Facilities
Shapes Executive Gym
Feel Better. Move Better. Perform Better. With state-of-the-art equipment and our seasoned staff, create a game plan for you to achieve all of your fitness goals. Whether you're starting from scratch and need to build a foundation or you feel stuck in limbo and want to be pushed to your limits, Shapes at Circle Club provides you with all the means to help you complete your fitness journey.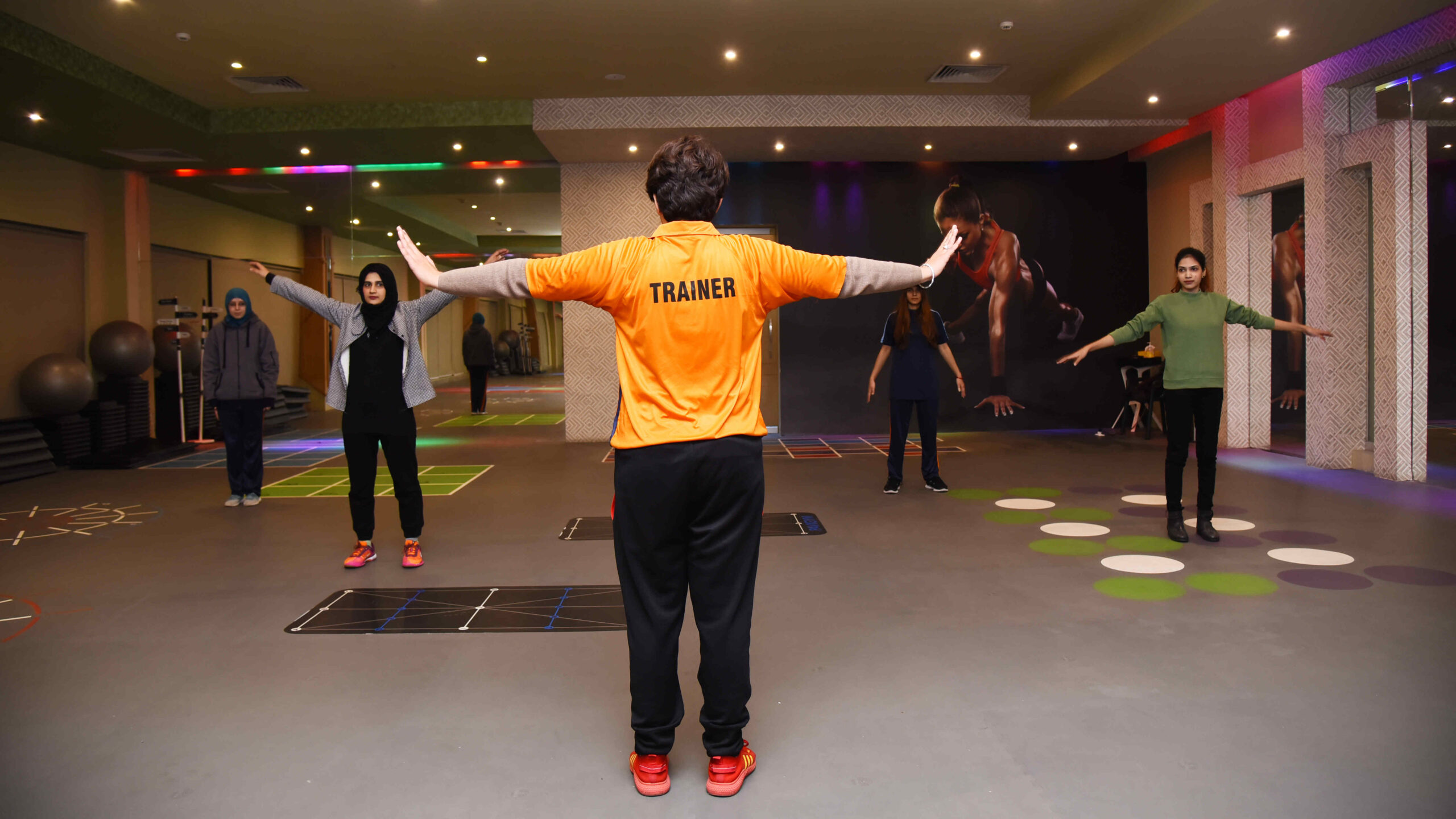 Shapes Ladies Gym & Aerobics
Ladies if you want to feel more toned, lose weight, want to be able to get up easier, lose inches, feel better about yourself, improve your fitness and mobility, want to feel less stiff, see an improvement in health conditions, and mental health – then you have come to the RIGHT place. Join us for Circle Club's special Aerobics and Yoga Classes today.
Indoor & Outdoor Swimming Pool
Make a splash in the world-class, heated indoor and outdoor swimming pool at the Circle Club where you and your family can enjoy the summers and winters while enjoying a bite of delicious snacks while sipping cocktails.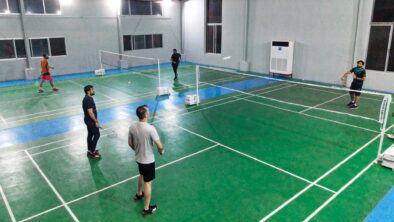 Badminton Courts
Circle Club has purpose-built badminton courts for men and women, having dark walls and non-glare lighting so you can always see the shuttle and with a special floor that makes your movement on the court smooth and easy on the feet and joints.
Squash
The Club has top quality indoor squash court with a viewing gallery looking down on the play. A perfect place for adults and kids to shake up things and participate in a healthy competitive sport.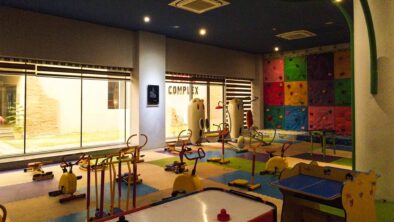 Kids Club
Kids Zone is a unique and fun-filled kid's indoor soft play area that offers purposeful learning and activities. Our aim is to help parents find the perfect space for their kids to have fun and provide an interactive arena where they can safely learn, grow, and understand more of the world around them while having a blast.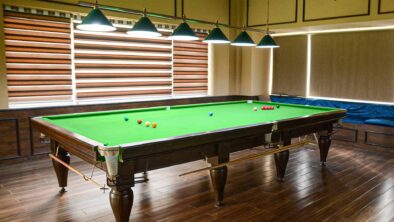 Snooker & Billiard
Ready to rest your skill, focus and determination? Join us at the Circle Club to play Snooker & Billiard and enjoy these leisureful sports with your friends and colleagues while strengthening your network with other members.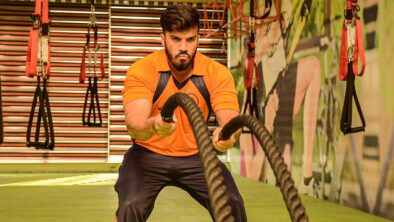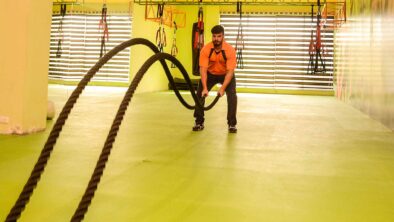 RIP60
Ready to achieve your fitness goal and want a healthy lifestyle? Circle Club brings you Rip 60, a complete and compact training system that works for people of all fitness levels. Easily adjustable and conveniently compact, that can help you create full body and targeted workouts that combine cardio with strength training.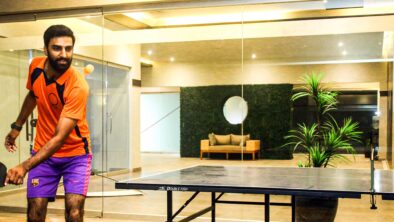 Table Tennis
The Circle Club intends to meet the needs of the club members who wish to play competitively or for recreation. Members of all skill levels are encouraged to join, play and enjoy while bonding and networking with each other.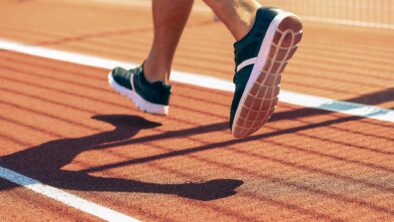 Jogging Track
Circle Club brings you well maintained jogging track. Want to take a stroll while enjoying the weather or ready to drop some weight and strengthen your immune system, the jogging track at the Circle Club is waiting for you.
The Den Business Lounge
In our Business Lounge you can now lean back and relax. Catch up on the news, stay connected with complimentary Wi-Fi and take care of all your business meetings and affair in our semi-formal luxurious business lounge.
Cine Circle
Enjoy the latest movies and have a luxurious experience at the Cinema with your friends and family or book the cinema for a private screening and spend quality time while experiencing the high visual and audio quality.
Ladies Lounge
The ladies lounge at the Circle Club is a welcoming place where women from different backgrounds, life experiences and professions come to pursue their interests together, meet with friends or just catch their breath.
Salon
It's time for you to glam up and shine. Circle Club is now the home of Depilex, Pakistan's largest beauty clinic and saloons. Pamper yourself with the highly trained and professional staff of Depilex Beauty Clinic & Saloon and experience the luxury that you deserve.
Athlon Sports Shop
Athlon is a stop for you to get all your sports and fitness equipment, attires, and gear. No matter what game or sports you play, we provide you with all the essentials to keep you going and help you stay fit every day.
Wellness Center
On your journey for a better lifestyle, Circle Club's wellness center is what you truly need. At our wellness center, we have physiotherapy, cupping therapy, on-call and on appointment doctor and a nutritionist to help you enjoy your stay and time at Circle Club.