Corporate
At Circle Club, we treat each meeting and conference as an opportunity to inspire people to do great work. It all starts with the ideal setting to stimulate the exchange of new ideas and create the framework for innovative thought. When it's time to get down to business, we're with you every step of the way, offering expert planning, providing attention to detail, and inspiring collaborative experiences.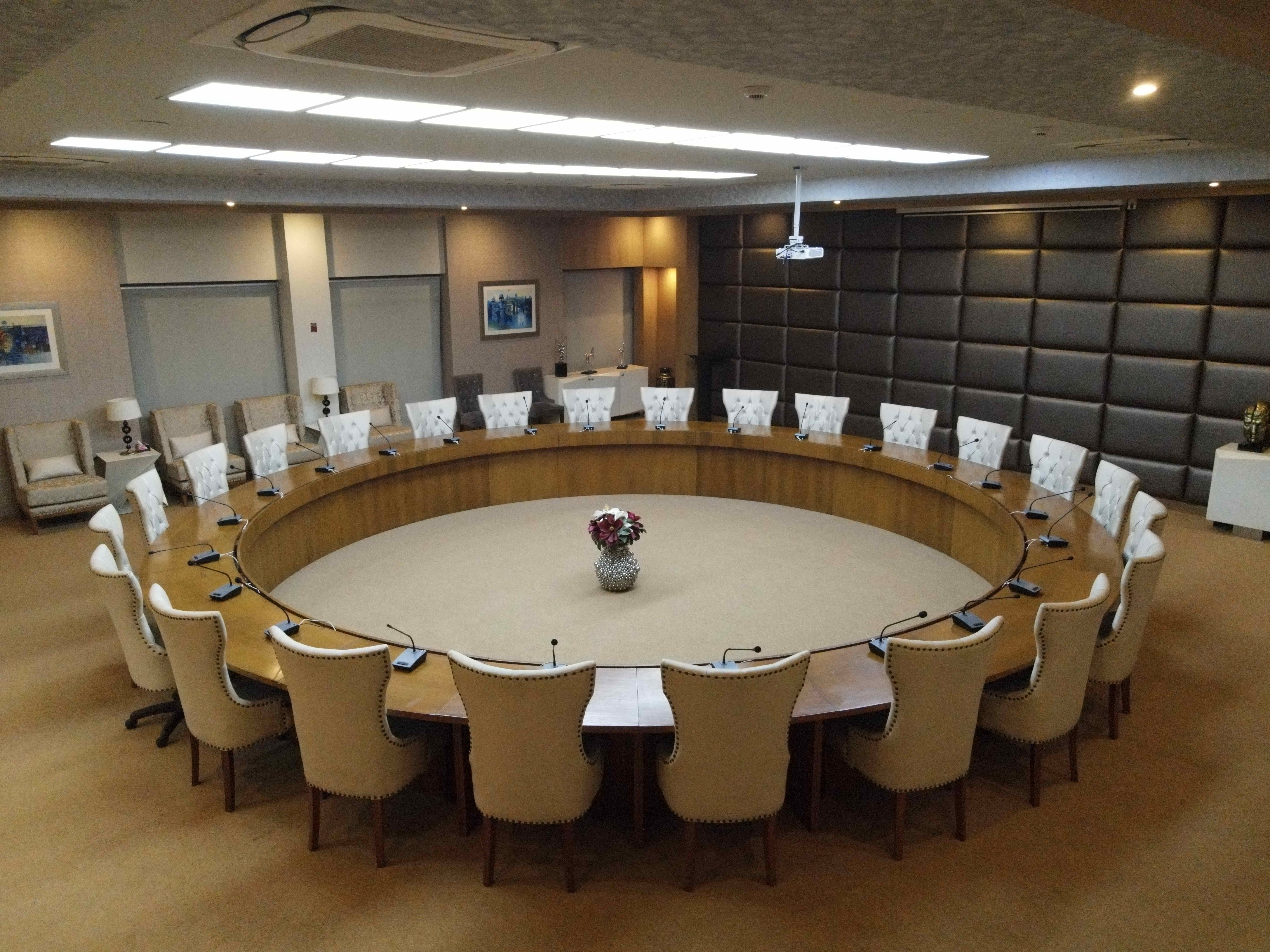 Conference Room
Equipped with all the latest technologies that will make your conference a satisfying and productive experience to help you move forward and achieve your goals as a team.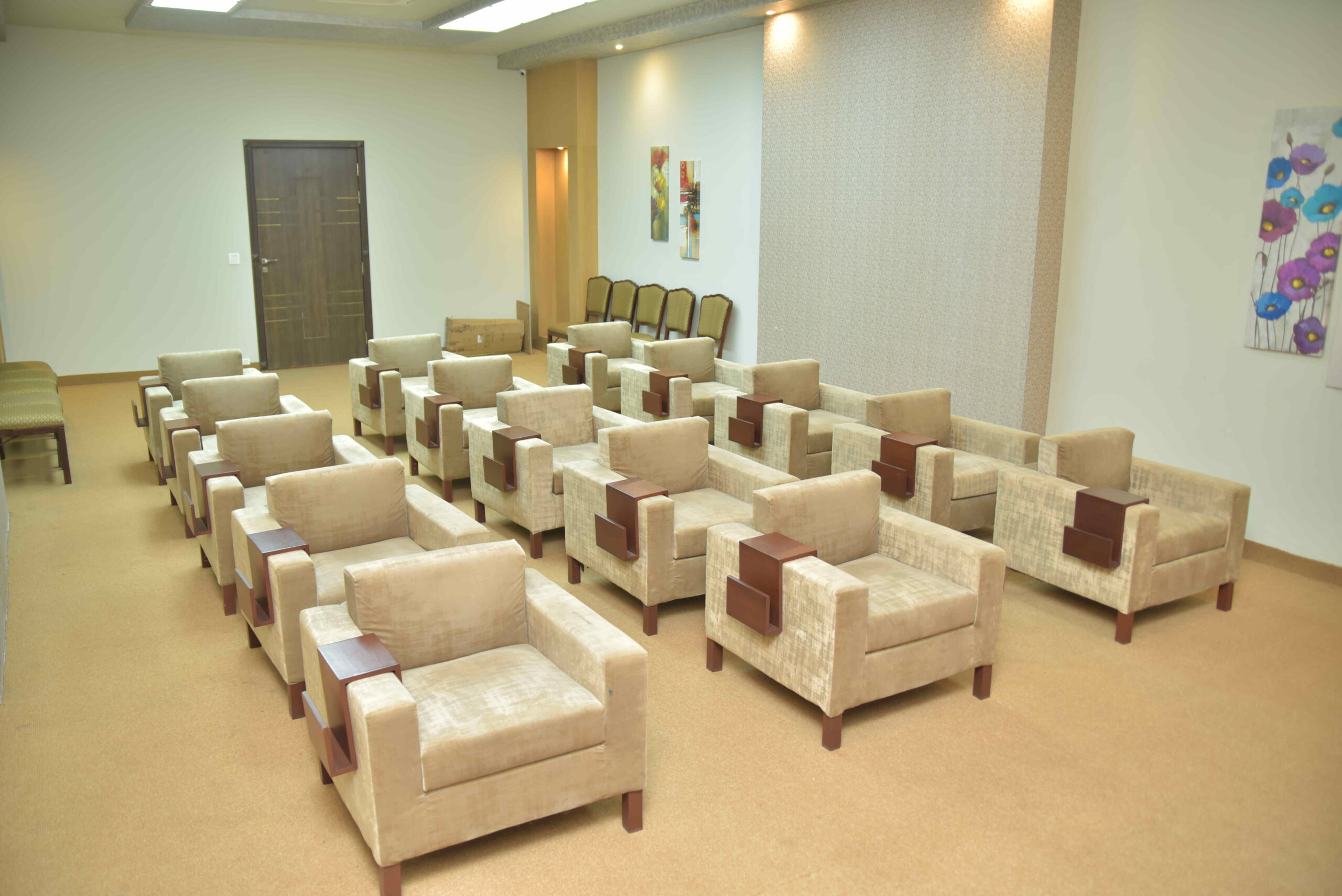 Training Room
At Circle Club, we provide you with the perfect atmosphere to brainstorm and build a great team in our specially designed workshop room. A place that you need to help your team grow.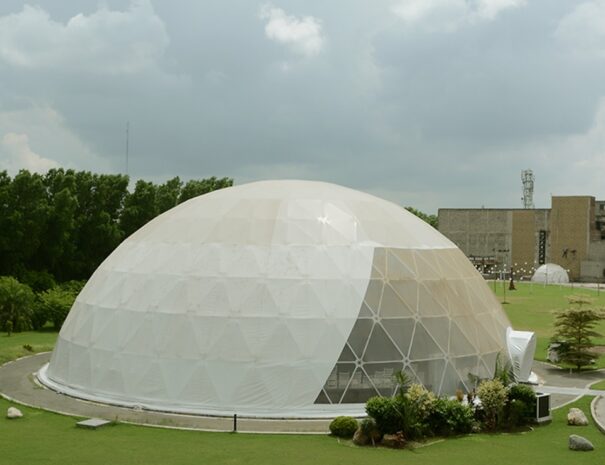 Ballroom
Looking for a perfect indoor space to organize your corporate, semi-corporate, or social event? Look no more because, at Circle Club, we present Ballroom! The perfect indoor space to organize all your events peacefully in the bustling city of Faisalabad.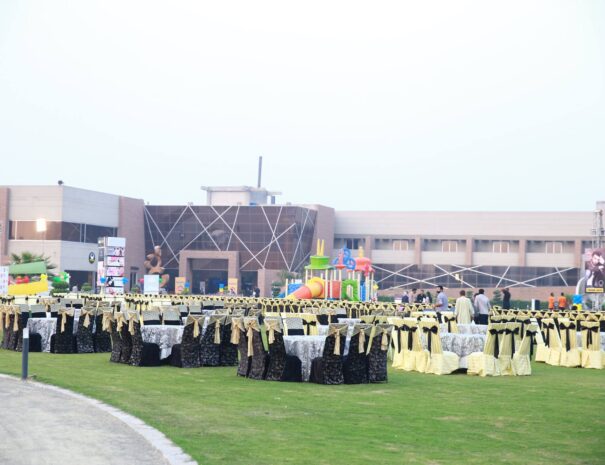 Outdoor Event
Circle Club provides you with the perfect outdoor location with modern amenities. Whether you are planning an impressive dinner for 200 of your best business professionals, creating a meaningful and fun themed birthday, or celebrating a milestone occasion with 50 of your close friends, Circle Club's outdoor event space creates a unique setting that will keep your guests talking for years to come.